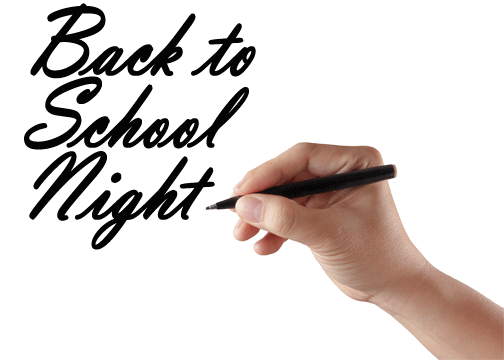 Back to School Night September 25
Dan Costello
Thursday, September 20, 2018
The Fowler School Back to School Night takes place on Tuesday evening, September 25.
We'll gather in the Assembly Hall at 6:00 PM for a brief welcome and then proceed to three presentations:
Core Classroom Teachers
Library/Book Fair
Specialist Teachers
There will be one rotation for families of 4th and/or 5th Graders; and a different rotation for families of 6th, 7th and/or 8th Graders.
The rotations will be shared and we'll have printed versions for you on Tuesday night.