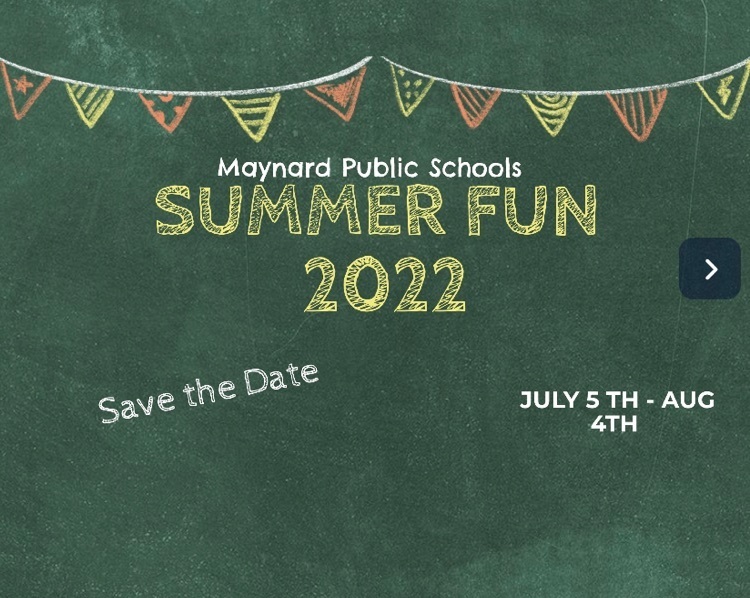 The forecast identifies potentially dangerous ice and sleet in the Maynard area between 5 AM - 7 AM. After collaborating with the Department of Public Works, I have decided to cancel school Friday, February 4, 2022. Everyone stay safe and enjoy the weekend! Superintendent Brian Haas
Maynard Public Schools wishes everyone a happy Veterans Day. Thank you for your service!
Friday is Red, White, and Blue Day in all 3 Maynard schools! Show your pride in the 9/11 heroes, and honor the lives lost 20 years ago, by wearing red, white, and blue to school on Friday, September 10. #MaynardFamily #neverforget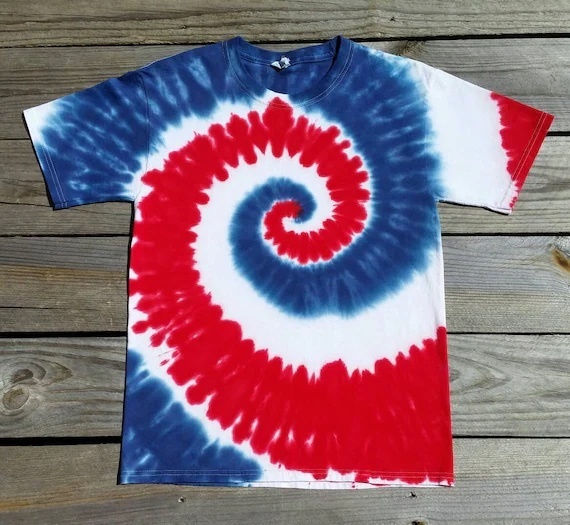 This week, Fowler is flying a US Flag that was flown at Camp Leatherneck in Helmand Province, Afghanistan. Mr. Ned Banta stands proudly underneath the beautiful colors that his son-in-law Sgt. Bradley Razer helped protect and defend. #neverforget #911 #FowlerFamily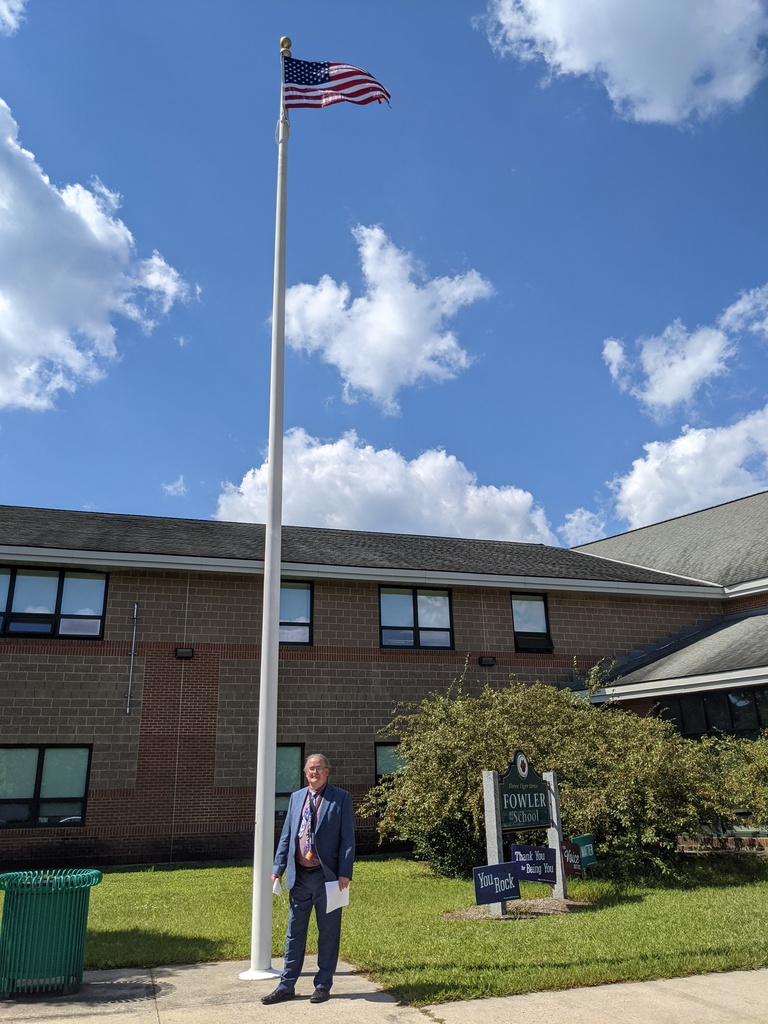 First day for teachers and staff! Excited for the great PD this week, and seeing the classrooms come to life on Thursday! #DreamTeam #MaynardFamily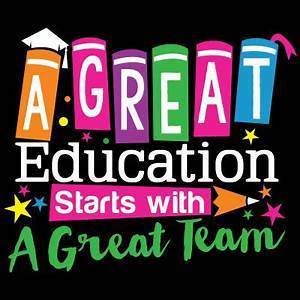 Tremendous support from parents and kids last night to help assemble 25 picnic tables. So great to see about 24 people show up to the assembly party. Finished in 1.5 hours! So, math students, how many tables did each person assemble, on average, per hour? #MaynardFamily #Data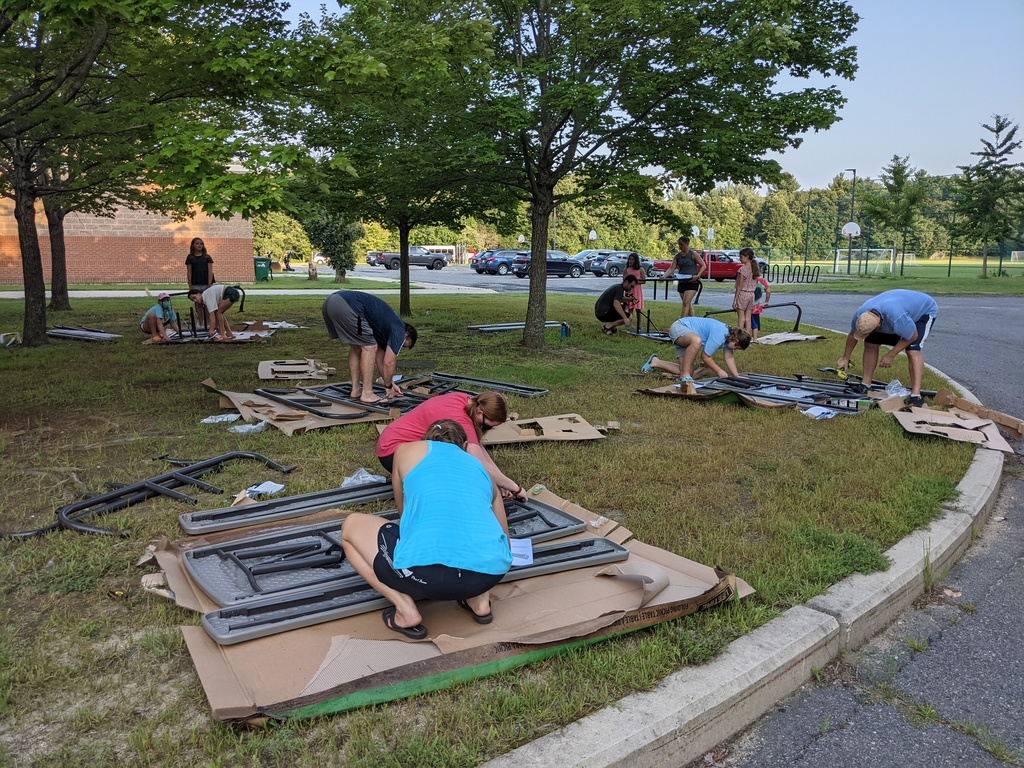 Just a reminder that we are assembling picnic tables tonight in the Fowler parking lot 6-8 pm. No tools or experience required! We need help assembling 25 tables. Pizza and soda will be provided. RSVP here:
http://evite.me/Res1eUfEMF
Bring the kids if they are able to assist!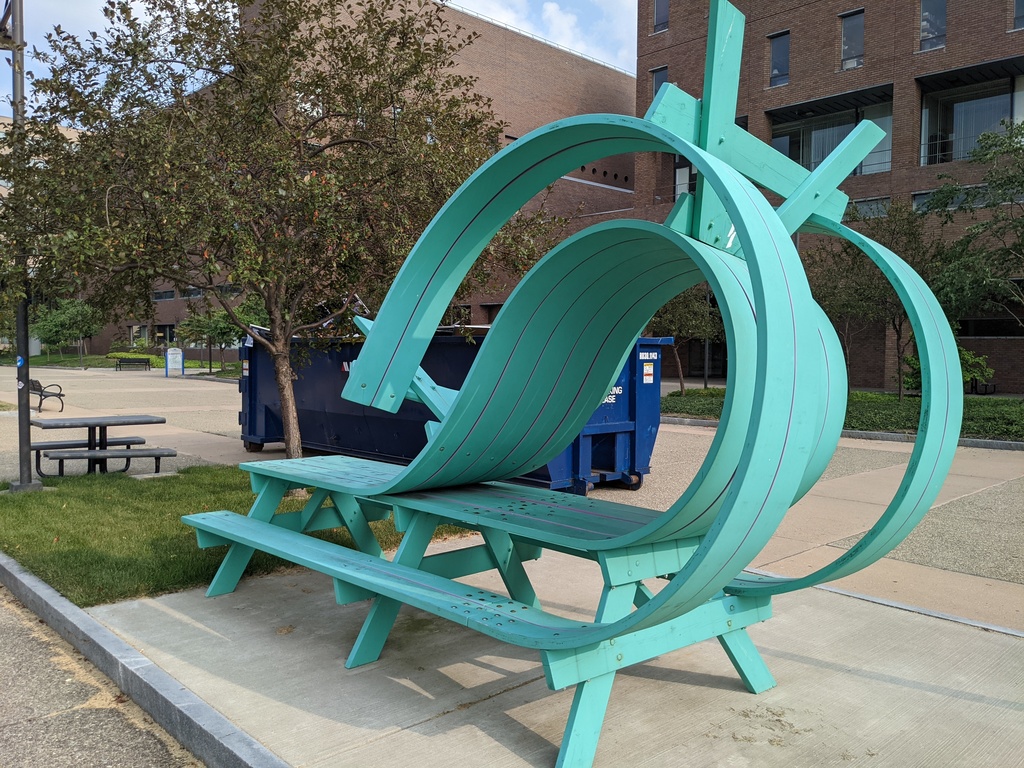 Come one and come all! Got some assembly skills from that IKEA bookcase you bought after college (that you never got rid of)? Great! We need help assembling 25 plastic Lifetime picnic tables at Fowler. Let's get together for pizza, soda, music, and an allen wrench on Thursday, August 26 at 6-8 pm. Older kids with adult support are invited! RSVP here -
http://evite.me/Res1eUfEMF
This event will take place outside at Fowler. Tools will be provided - we just need YOU!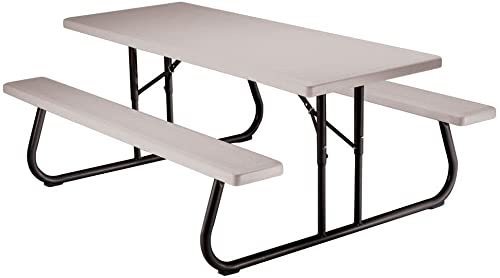 Introducing Dr. Carolyn Imperato, Fowler's new Assistant Principal! Welcome to the fabulous Maynard/Fowler community. #BringOnTheKids #FowlerFamily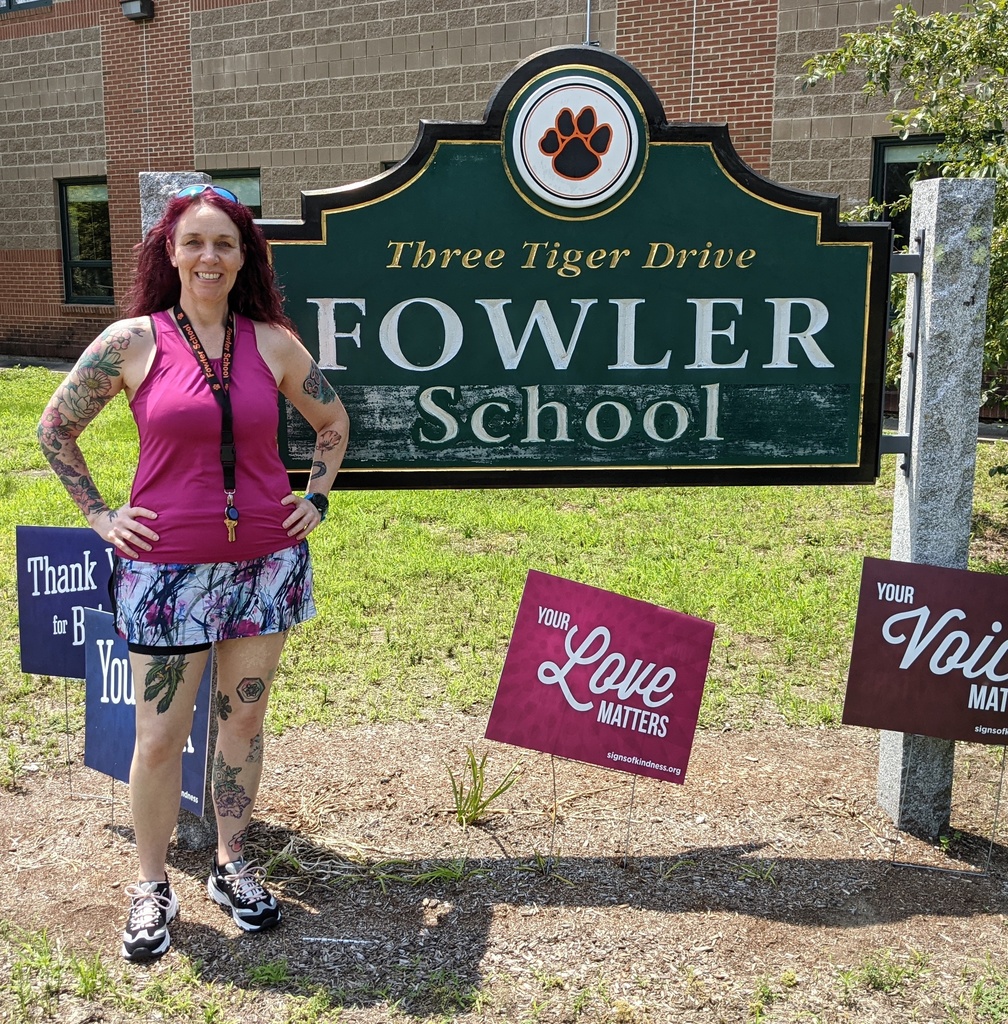 Anyone with a 4th or 5th grader, traveling to a National Park this summer? Lowell, Acadia, Minuteman, etc. Stop by the Fowler main office for a free pass, good for the whole family!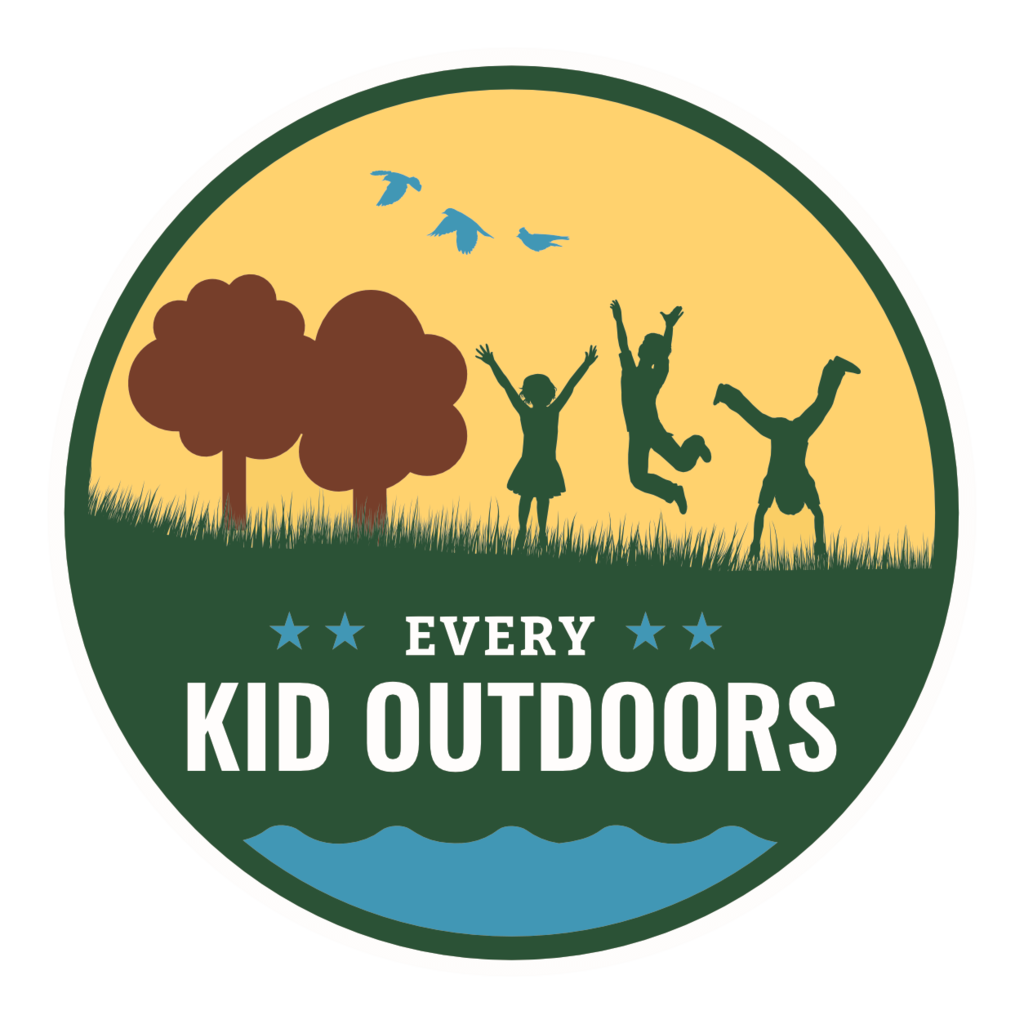 Give the kids some sidewalk chalk, and they make the world a better place. Happy Pride Month! #FowlerFamily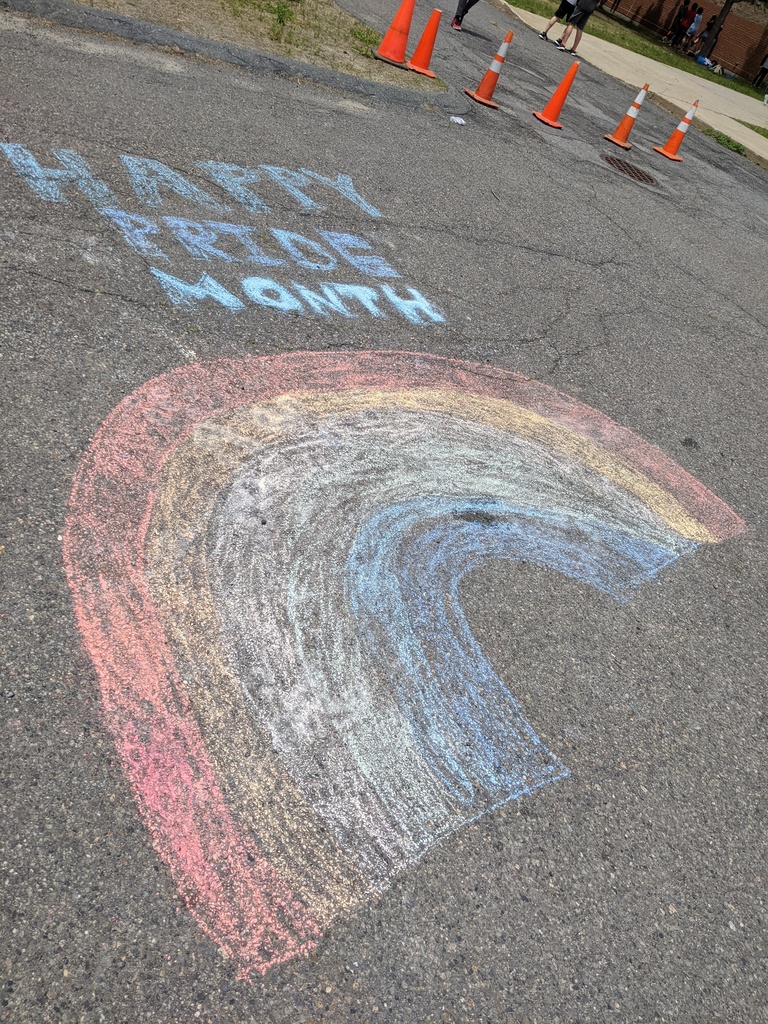 Do these guys look ready for high school? You bet! #FowlerFamily #ParkingLotParty
We cannot thank these parents enough, with our amazing event planner and fearless leader Christine Morgan at the helm. THANK YOU for giving our 8th graders a special night to remember before heading off to high school! #FowlerFamily #ClassOf2025 #FowlerClassOf2021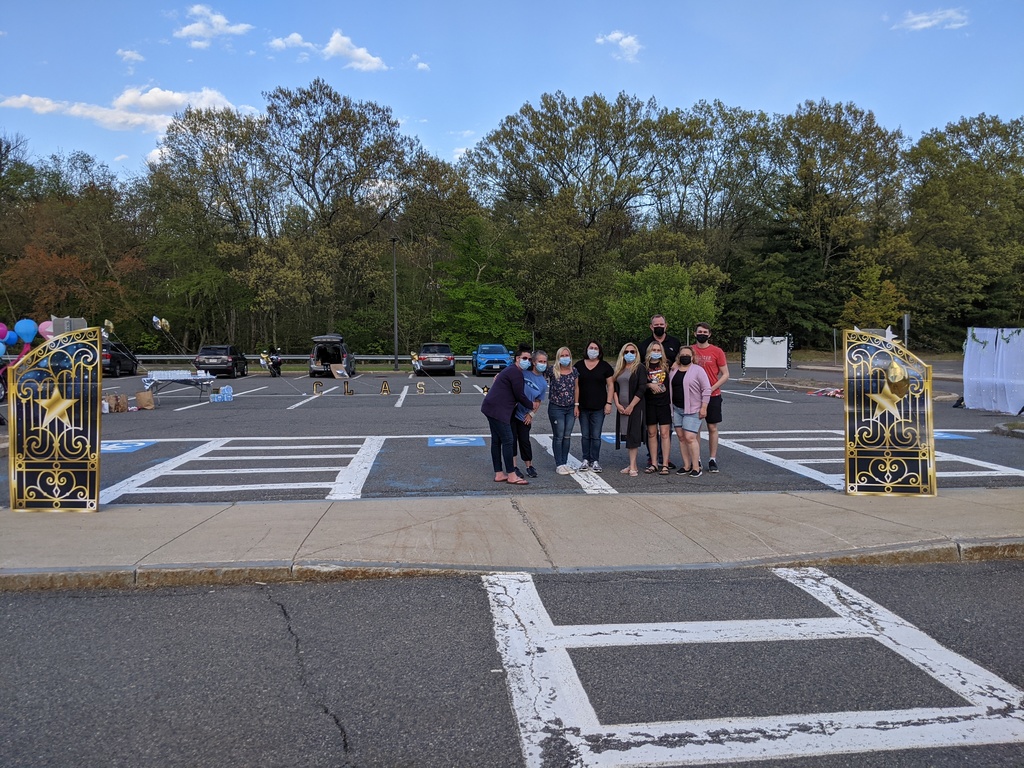 Fowler loves our hero Nurse Giberson, the real boss during COVID! Thank you "Notes for Nurses" - a senior project from Mackenzie Manero - can be dropped off in the main office through Friday. #FowlerFamily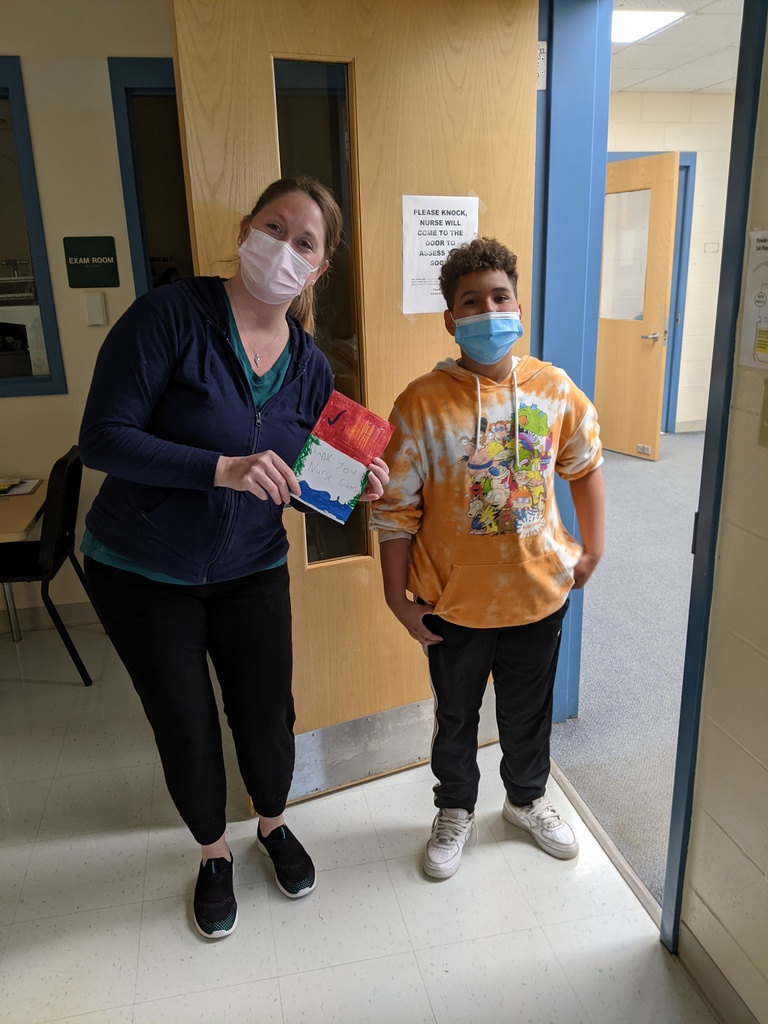 Such a beautiful day to find a shade tree and a good book! #FowlerFamily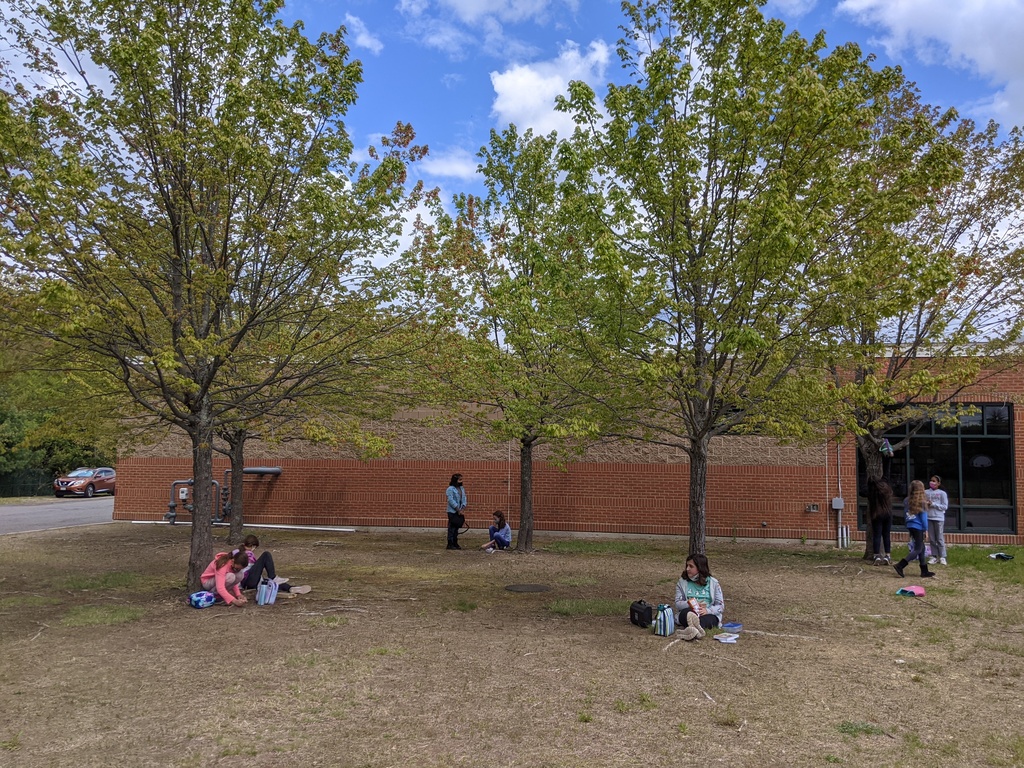 I love this pic! An in-person student is enjoying lunch with a remote student. All smiles, including the student across the plexiglass. Many kids bring books to lunch - as Fowler celebrates literacy! Note the open doors, allowing fresh air throughout. Today was awesome! -MB